Studio
The studio, located among the green hills in the southern part of Hyogo prefecture. It is the famous hometown of the sake rice "Yamada Nishiki".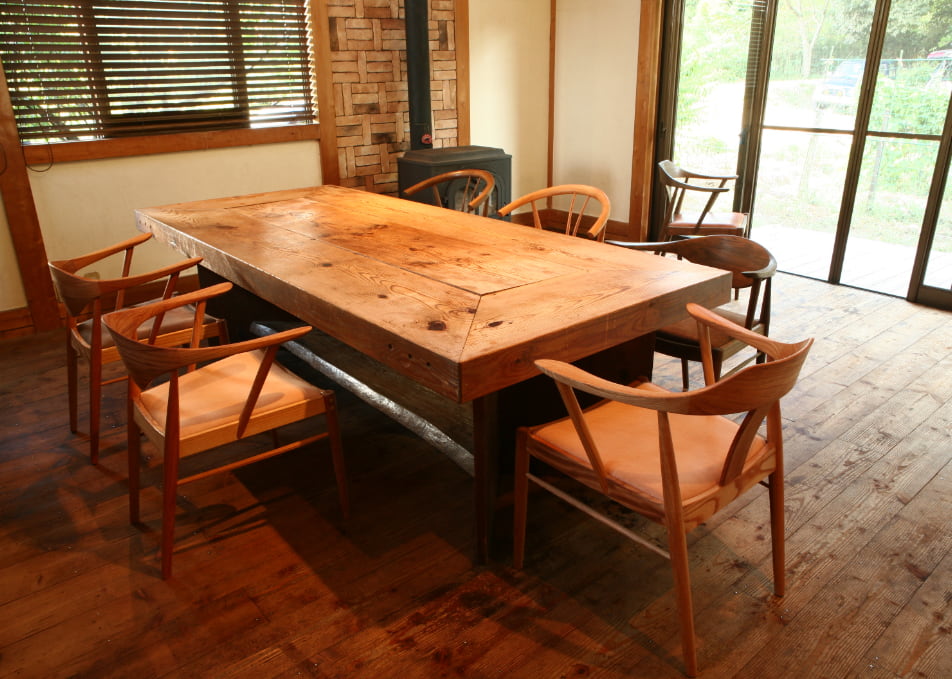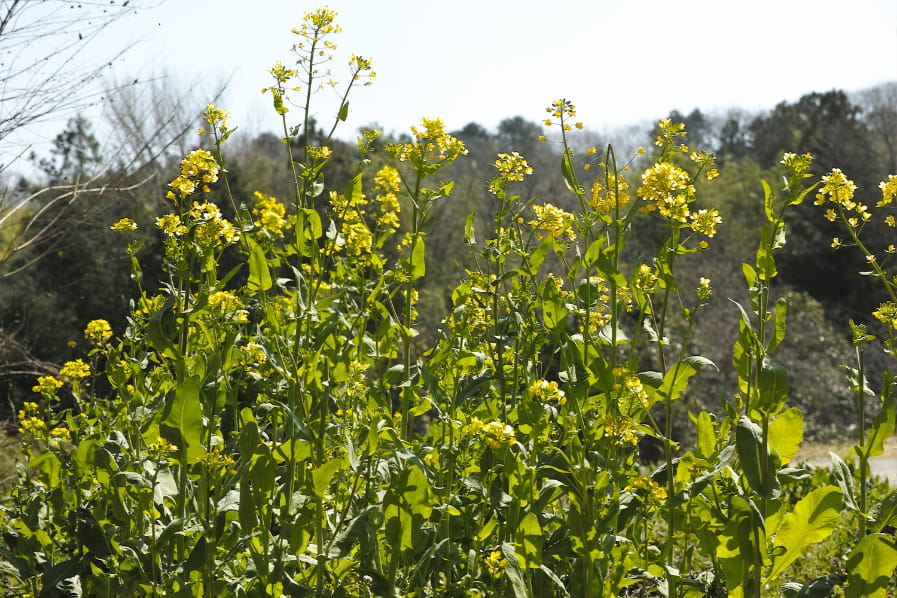 The nature here is the background of my creation.
We keep a garden growing vegetables and raising bees so they can be another source of energy to create things.